Vacant Property Registration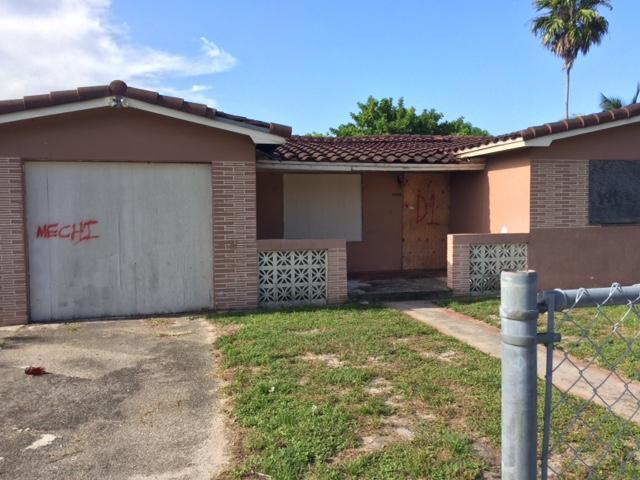 A. Miami-Dade County ordinance (Municipality "30"): Many of our neighborhoods have been affected by unsightly abandoned/vacant homes which are undergoing foreclosure. In order to minimize the negative impact on our neighborhoods, the Board of County Commissioners approved, on December 2, 2008, Ordinance 08-134, which requires that once a Lis Pendens is filed on a residential property, this be registered with the Department of Regulatory and Economic Resources (RER) through a "Registry". A citation of $500 will be issued to entities failing to register the property within 30 days of the filing of the Lis Pendens. The Implementing Orders which established the fee ($125) and the process to be followed for implementation of the Ordinance were approved by the Board of County Commissioners at its June 30, 2009 meeting. The implementation of this ordinance will commence on July 10, 2009. In anticipation of the implementation of this Ordinance, PERA conducted two workshops to discuss the proposed process with the industry (banks, lenders, realtors, contractors, etc.). The workshops were held on May 4, and May 28, 2009, at 2:00 pm, at the Jorge Mas Canosa Center located at 250 SW 114 Avenue, Ordinance 08-134 applies only to residential properties in unincorporated Miami-Dade County. The Registry is renewable on its registration anniversary and changes on the ownership of the property are to be reported immediately.
B. All other municipalities: You can check on Safeguard Properties websitehttp://safeguardproperties.com/Resources/Vacant_Property_Registration/Default.aspx?filter=vpr to see if the property you are going to list needs to be registered. Just click on the state and then the city to find the ordinance and approximate cost.